2019-08-13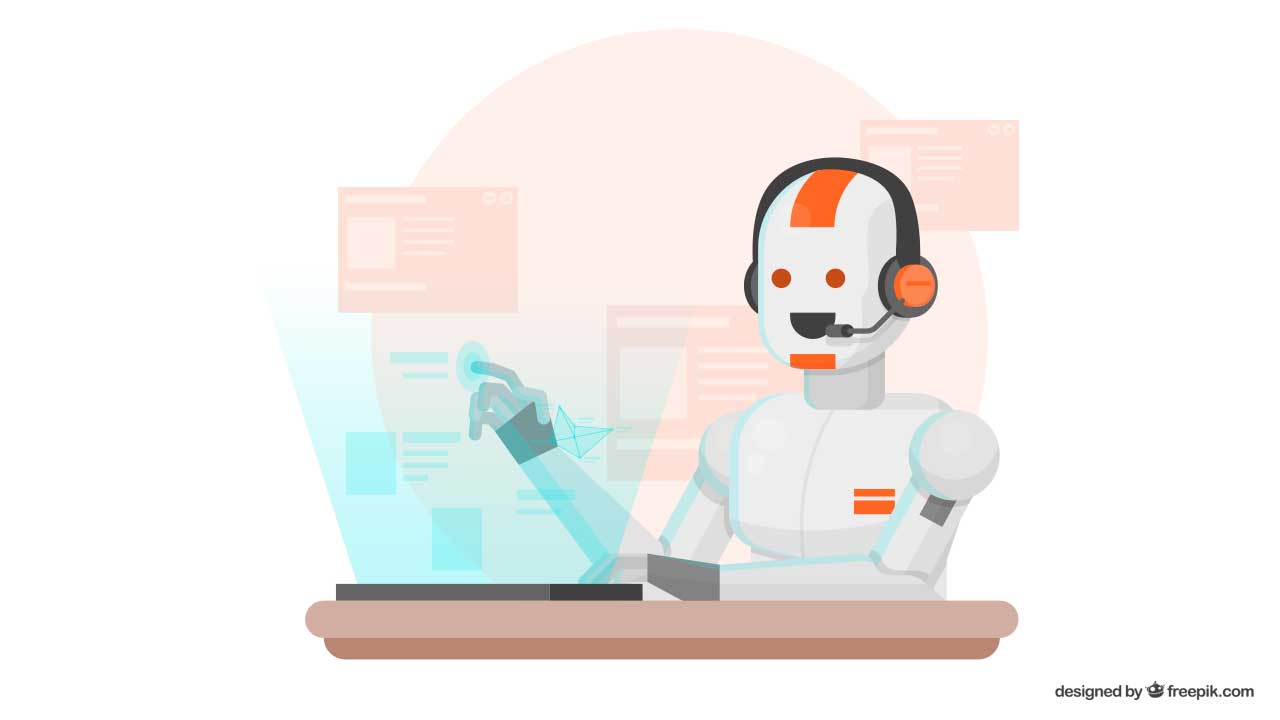 Spammy botcalls are an annoying endemic. A study found that there were 26.3 billion botcalls made in the US last year. 26.3 BILLION! That's 3.5 botcalls for every single person on the planet and that's just one year in the US. No wonder it's the No. 1 source of complaints to the Federal Communications Commission and Federal Trade Commission.
That's a lot of annoyed peeps. It makes sense that apps to block these useless calls are almost as common as the calls, but it turns out many of these apps just trade one problem for another.
Security researchers at NCC Group found that the most popular robocall-blocking apps—used by millions of people—send user phone data off to analytical firms and social media platforms for a tidy profit. Dan Hastings, a security researcher at NCC Group delivered the findings of the research at Defcon's Crypto & Privacy Village on Sunday.
He looked at the privacy policy on the top robocaller-blocking apps in the iOS App Store and compared it with network traffic data actually being sent from the apps. Mr. Hastings found that a majority of them were collecting personal data on people's devices without their explicit consent and sharing it. These apps are sharing people's phone numbers, looking at text messages, phone calls, location, and can learn what apps you have on your device.
There has to be a better way to get rid of botcalls, right? Well, it just so happens that there is this privacy app called get2Clouds. It's free of charge and doesn't deal in your data at all. It makes its money by tailoring corporate versions for clients. With get2Clouds you can send messages, large files, encrypt data on your public cloud, sync clouds, make secure video and voice calls.
It supports SIM-less as well as dual-SIM devices and users can chose to register their SIM phone number or a 555 number, or both. The best thing about it is, there are no botcalls on the app. Sure, you might still get botcalls on your phone, but when you get a call on the get2Clouds app, you know it is the real deal.
You can download get2Clouds now from all major app stores and get the windows version here.