2019-03-12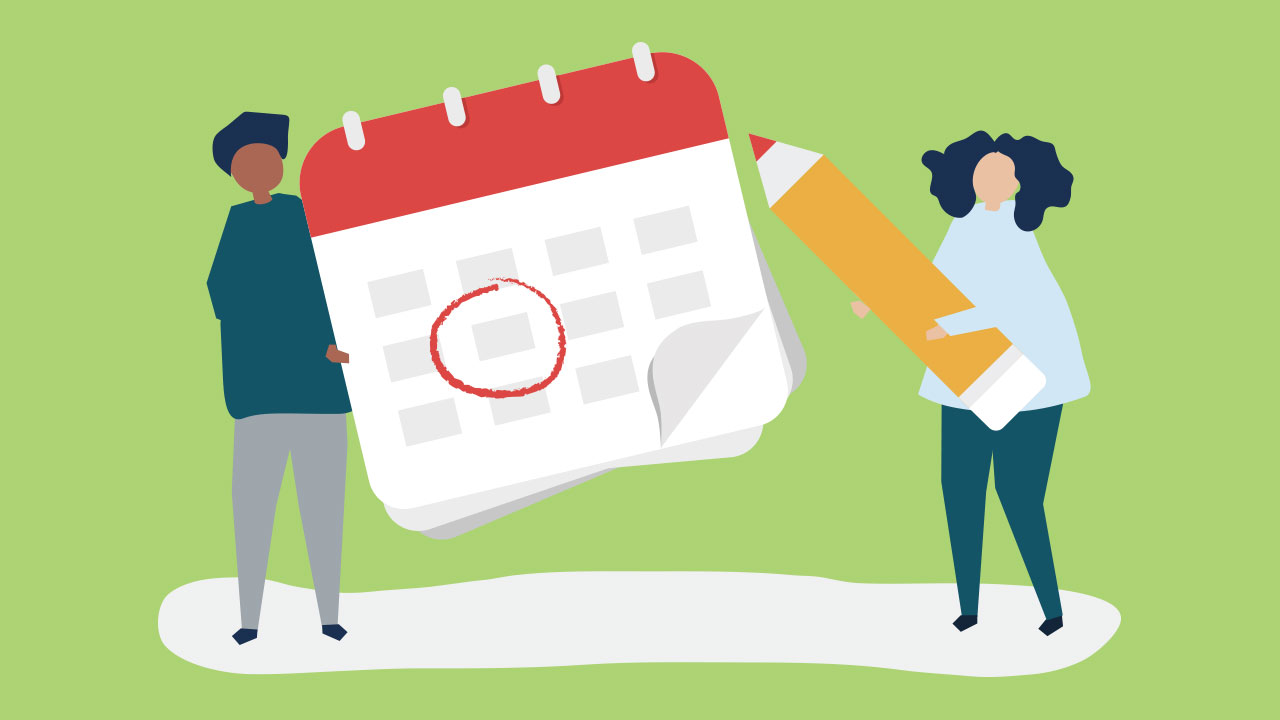 A new appointments function has been added to the get2Clouds app so users can create events and send invites to groups and individuals without leaving the E2E encrypted bubble.
Appointments are scheduled in the calendar on the receiver's device regardless of their operating system. In many other apps, appointments do not register when they are sent across iOS and Android. If a get2Clouds appointment is sent to a group, it is will be stored in the receiver's calendar so they won't miss the event.
Appointments made through get2Clouds are more secure and simpler than sending a mass email appointment. Users do not have to leave get2Clouds if they want to create an event. They can send it directly in the same individual chats and LivingGroups they've been using to communicate. It saves time and admin, but best of all, it is more secure because like every action in get2Clouds it is protected the E2E encryption. It cuts out the threat of third party access.
To send an appointment, create a chat or enter and existing chat.
Tap the three dots at the right hand side of the new message bubble and select appointment.
Fill in the details and select 'Create Appointment'.
Then press the send icon inside the message. To send to selected members of the chat only long hold the send button.