2019-10-29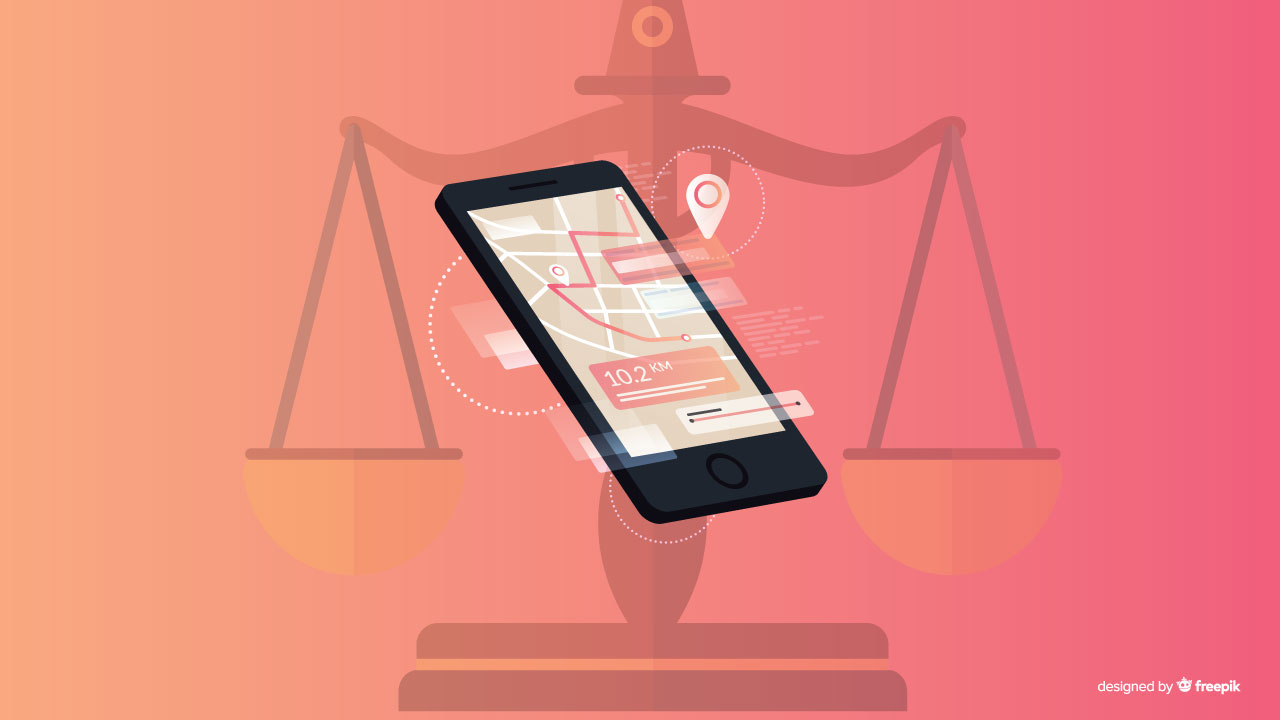 Australia's consumer watchdog is taking Google to court saying the company mislead customers on how it collected, kept and used their location data.
The Australian Competition and Consumer Commission (ACCC) filed a lawsuit saying Google did not tell Android users for almost two years that two settings — not one — needed to be switched off if they didn't want the company to keep their data.
ACCC said that when Android users set up their Google accounts on their smart device, they would have incorrectly believed that Location History was the only setting that affected whether the company was collecting a user's location data. But the setting Web & App Activity needed to also be switched off for location data not to be collected. ACCC say most people did not know this as Google did not properly disclose the information.
"Google's conduct caused users to understand that personal data about their location was not being obtained... by Google when in fact personal data was being obtained," ACCC wrote in a court filing on Tuesday, which it published on its website.
"We allege that as a result of these on-screen representations, Google has collected, kept and used highly sensitive and valuable personal information about consumers' location without them making an informed choice," ACCC Chair Rod Sims said.
The consumer watchdog said this is the first of several lawsuits it will pursue against the Australian arms of global big tech companies such as Google and Facebook.
The matter is expected to come up for a case management hearing in Sydney's federal court on November 14.