2019-06-18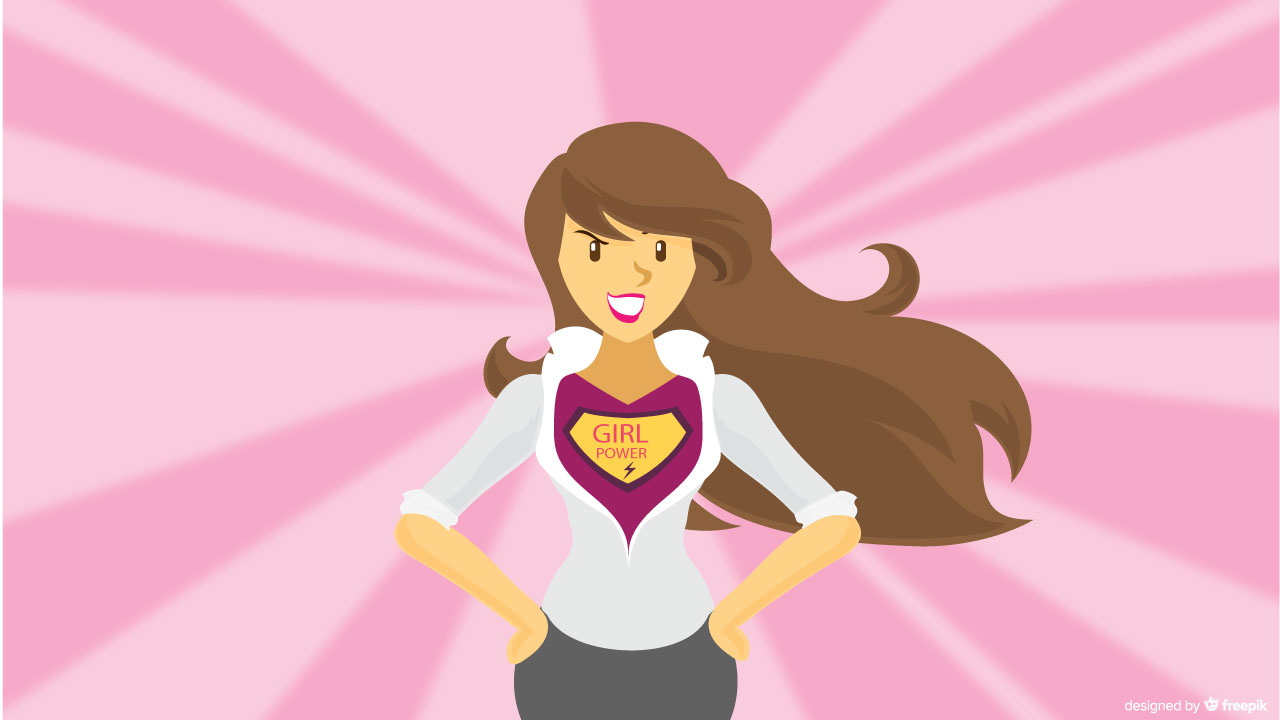 American actress Bella Thorne made a preemptive strike against ransom hackers by posting her own nude photos on social media. A cybercrook had sent her the snaps expecting to tease a handsome ransom from the actress, writer and singer, but she wouldn't be bullied and posted the pictures herself along with a strong "f*** u" message to the hacker.
Topless photos of 21-year-old Bella Thorne were stolen and her Twitter account was hacked into last Friday. The culprit also posted tweets from Thorne's Twitter handle, some of which contained racist comments and replaced her profile picture with a picture of a man.
She was then contacted by the hacker who threatened to release the pictures online unless she paid a ransom. Bella Thorne decided to post the images herself on her Twitter with a message for the hacker, which read:
"For the last 24 hours, I have been threatened with my own nudes. I feel gross. I feel watched, I feel someone has taken something from me that I only wanted one special person to see.
"F*** u and the power u think you have over me.
"I can sleep tonight better knowing I took my power back. U can't control my life u never will."
Bella follows in the footsteps of rock band Radiohead who released unheard recordings of its Ok Computer album last week after a hacker stole the material and demanded $150,000 or it would be released.
Bella has almost seven million followers on social media. It's a gutsy move to release the photos, and a particularly sleazy thing for the hacker to do. It makes you wonder, how many other people in the limelight are choosing to pay the ransom so the world never finds out about the hacks?
More power to the celebs who will not be bullied, but there is a simpler way where hackers cannot get to your private data. Just employ good encryption when you're sending messages and files and they can only be viewed by whoever it is your sending them to. Use get2Clouds.