2019-10-15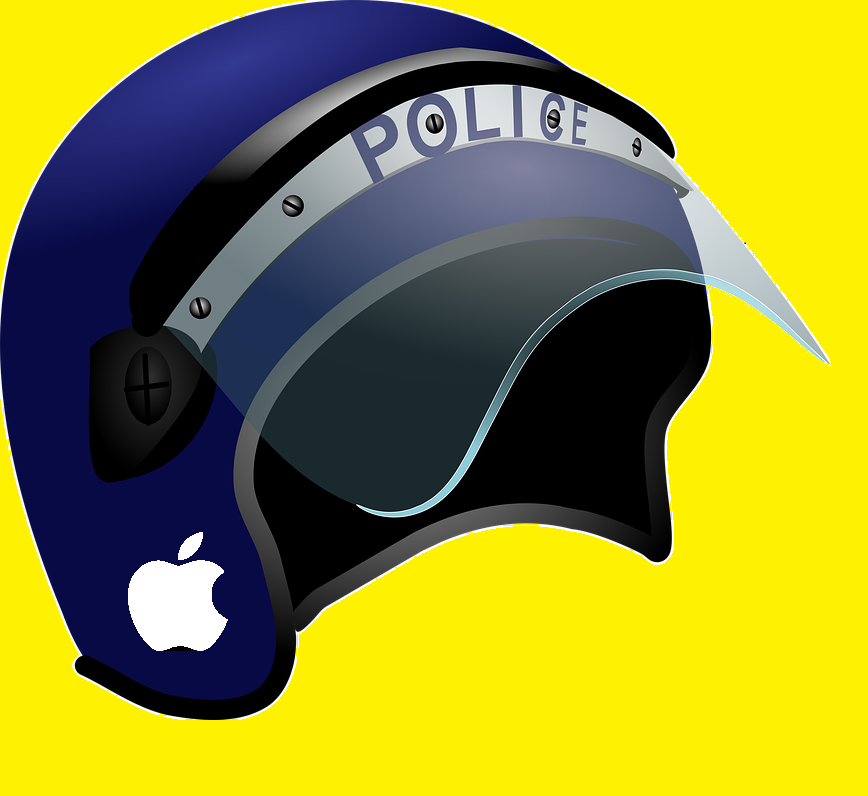 Apple removed a smartphone app used by pro-democracy protesters in Hong Kong last week and people are not happy. The app, HKmap.live, allowed users to see Hong Kong police movements via crowdsourced information. Apple said the app "violates our guidelines and local laws." It also banned the QZ news app in China on Wednesday over its coverage of Hong Kong.
Apple had previously banned the app, but reinstated it just a few days ago, only to remove it again on Wednesday. It was removed a day after China's state-run news outlet, People's Daily, ran an article suggesting Apple was acting as illegal accomplices to "rioters." The news outlet also took umbrage to a song, "Hong Kong Independence," being available on iTunes.
This isn't the first time Apple has been criticized for bending over for the Chinese government. Two years ago it pulled Taiwan flag emoji from users in mainland China and banned hundreds of VPNs. China, Hong Kong, and Taiwan are collectively Apple's second largest market after the US. It also assembles nearly all its products there. It tallied nearly $44 billion in sales in the greater China region, which includes Taiwan and Hong Kong, in the year that ended June 30. Apple's stock price often rises or falls depending on how it is performing in China so it's obvious the tech giant wants to keep Beijing sweet.
Timothy D. Cook, Apple's chief executive, said in an email to employees on Thursday that the company had removed the app after receiving "credible information" from the authorities and people in Hong Kong "that the app was being used maliciously to target individual officers for violence and to victimize individuals and property where no police are present." As a result, he said, the app violated Apple rules and local laws.
Apple joined a growing list of corporations that are trying to navigate the fraught political situation between China and Hong Kong, where antigovernment protests have unfolded for months.
Companies ranging from Marriott to United Airlines to Versace have also backtracked on perceived slights to the Chinese government in the past, such as customer surveys that suggested Taiwan was an independent nation. All the firms are balancing the enormous economic opportunity in China, with its 1.4 billion consumers, with the negative public image of capitulating to an authoritarian government.